Sponsorship
Sponsors and rights holders team up to achieve mutual goals.  It's a partnership.  It's a relationship.  So many "ships" passing in the night…or day.  Some even compare it to a marriage, but that may be a bit extreme.  Regardless, let us be your counselor.
Strategy
The ink on the sponsorship agreement is dry.  Now what?  We can help with the "what"…as well as the who, why, when, where and how.
Activation
Onsite.  Point of sale.  Register to Win. Gamification.  Social Media. Employee Engagement.  These are some of the myriad keys to sponsorship ROI.  Sponsors typically spend at least 1.5 times the sponsorship fee to activate the sponsorship.  Let us help make every penny count.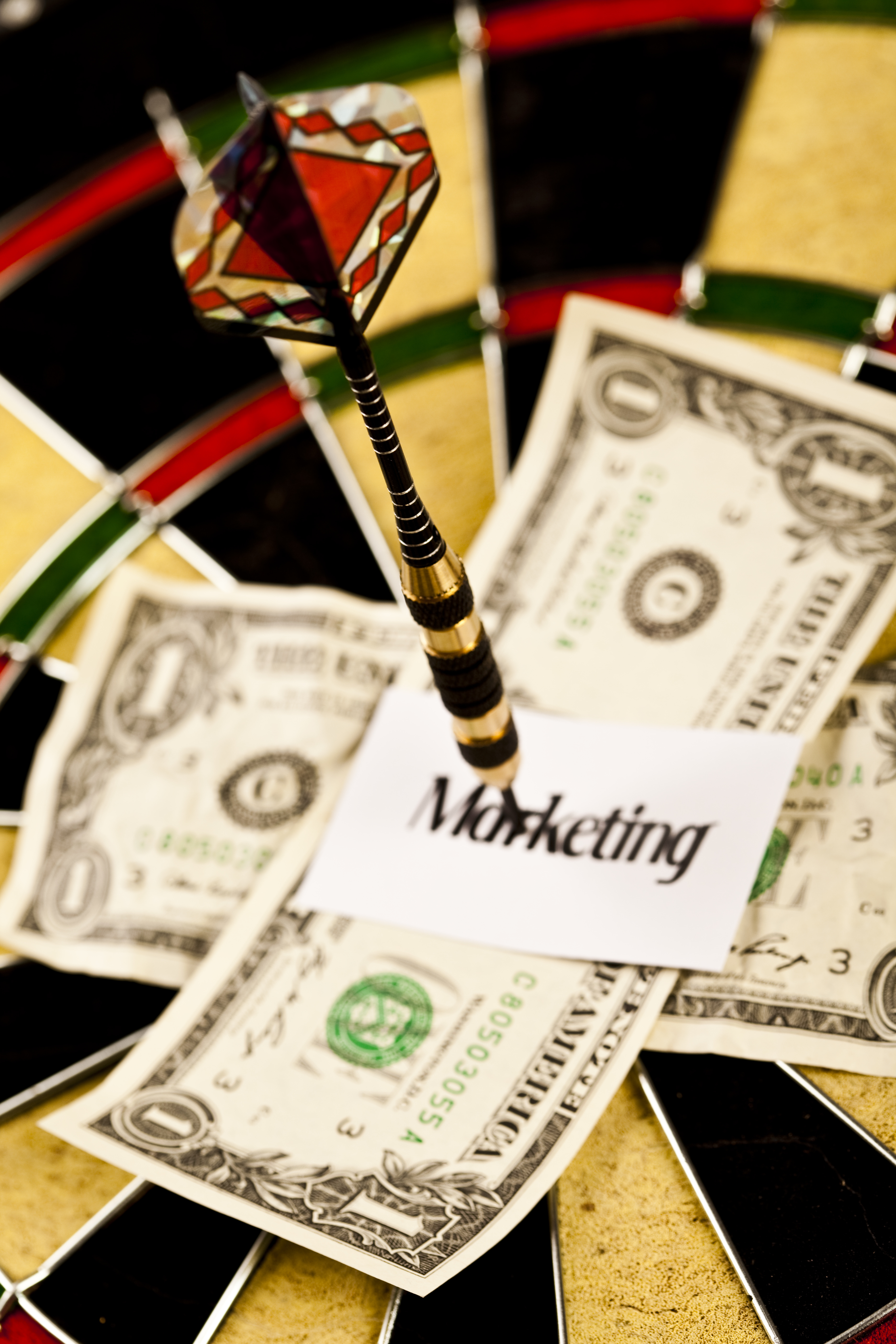 We do all things sponsorship…
Sponsorship Consulting
Strategic Planning
Strategic Management
Proposals
Brand Building and Refocusing
Contract Negotiation
Naming Rights
Category Exclusivity
Ownability
Activations
Asset Leveraging
Relationships
Fulfillment
Cause Marketing
Ambush/Guerrilla Marketing Management
Public Relations / Media Relations
Crisis Management
…and more!
We do all things non-profit…
Non-Profit Consulting
Brand Building and Refocusing
Grants Proposals
Fundraising Collateral
Fundraising Strategy
Event Planning
Asset Leveraging
Donor Relations
Donor Fulfillment
CRM Strategy
Grant Application Targeting and Refinement
Volunteer Recruitment and Retention
Toxic Board Advising
Public Relations / Media Relations
Crisis Management
…and more!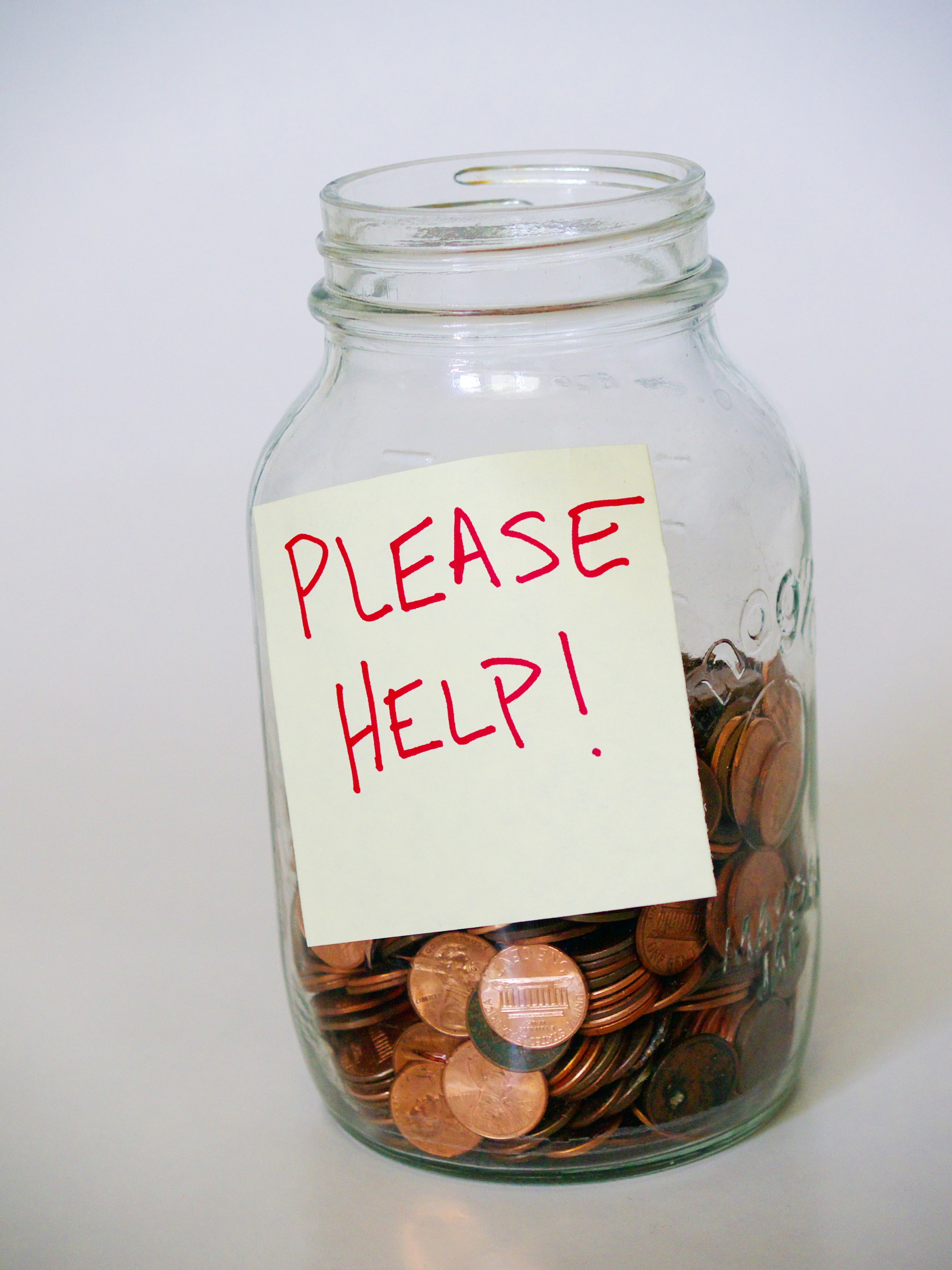 Still pleasure reading? It's time to activate your experience!
That device you're using most likely makes calls, sends emails and has video chat. Ready, set…Engage!