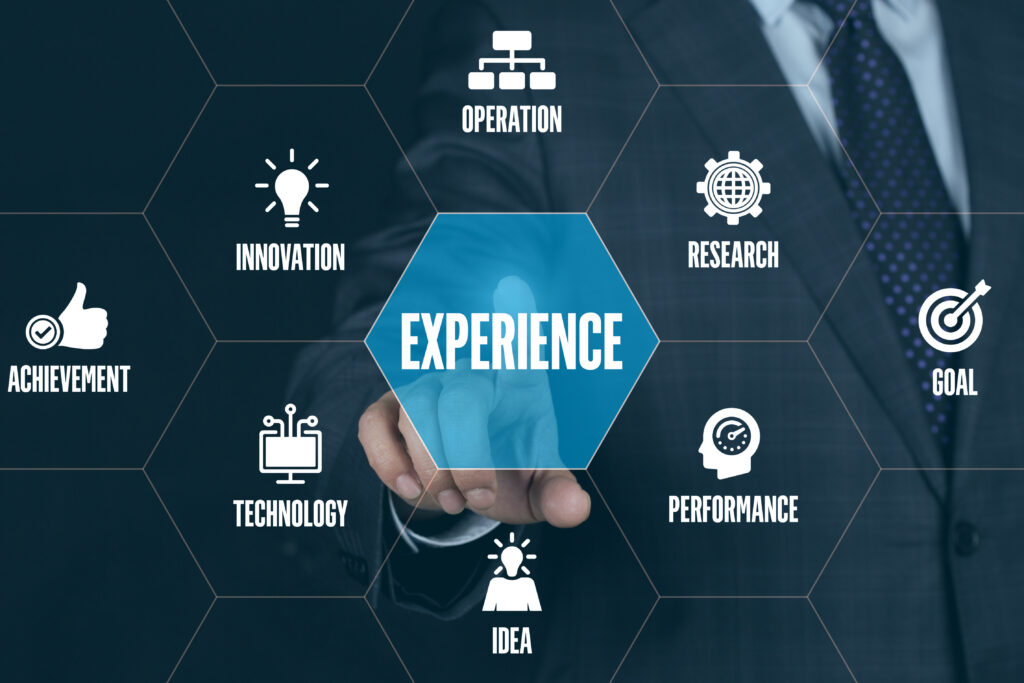 Experience
Experience is lived, not learned. Experience comes in many varieties and flavors. Meehan Ideas Group provides a flavorful variety of sponsorship strategies to help plan and manage activations, cause marketing, media relations, proposals, fundraising, public relations nightmares…and more.  Are you Experienced?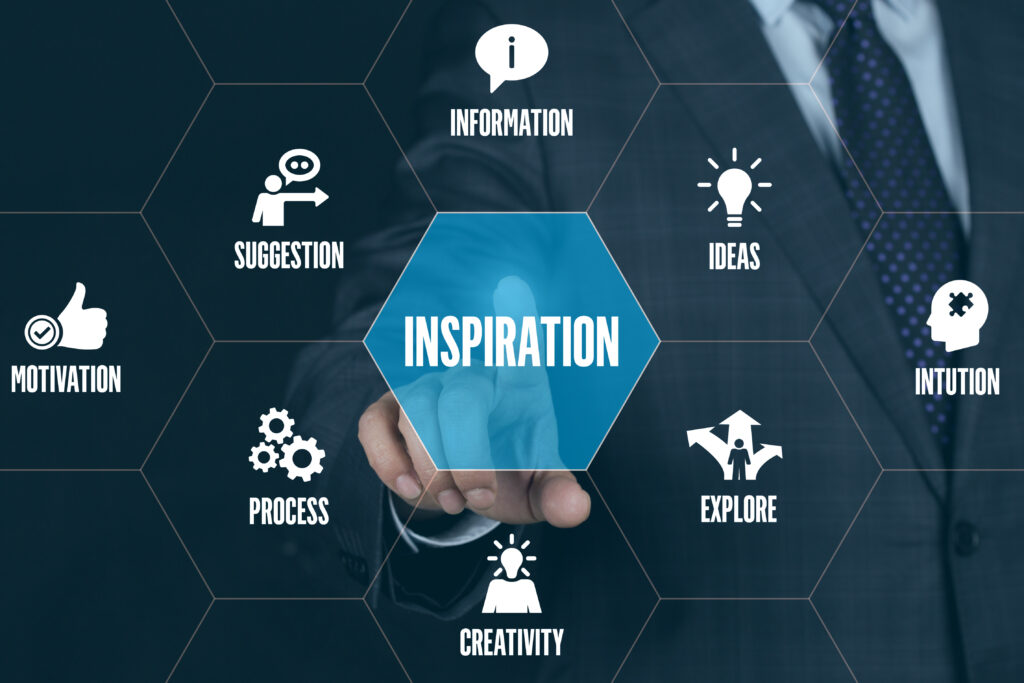 Inspiration
Life is: marketing, promoting, public relations, brand management, relationships and much, much more. Our life's experiences–the Spice of Life–define us all as individuals. Meehan Ideas Group pulls inspiration and spices sponsorship with a lot of life experiences. How do you live your brand?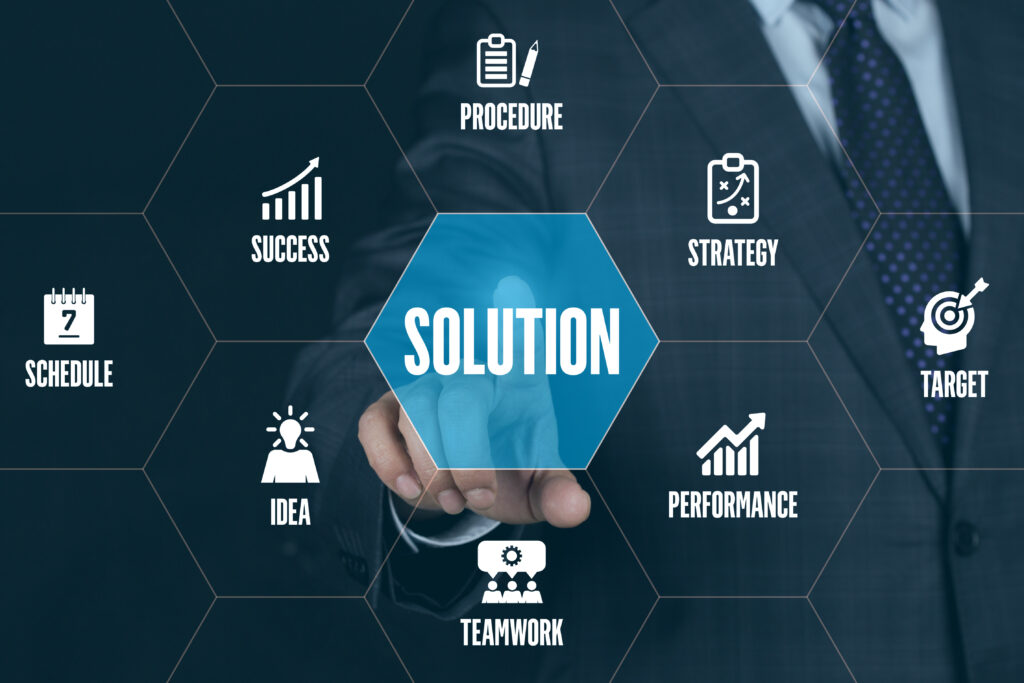 Solution
Sponsorship is a two way street for both sponsors and rights holders. Avenues and boulevards lead each party chugging uphill, speeding downhill, maneuvering treacherous curves and avoiding potholes. The goal is to head out to the highway, find the smooth straightaway leading to the bright, clear horizon. You've got nothing to lose at all.
Navigating the sponsorship through unchartered waters
Meehan Ideas Group are strategic managers who understand both the property side and the corporate side of the sponsorship relationship. We specialize in maximizing property revenues and sustainability, as well as sponsor ROI through building true long-term partnerships.
We navigate the Sponsor Ship through unchartered waters taking both sponsors and rights holders on an incredible journey to long-term partnership.
Meehan Ideas Group offers access to sponsored properties and causes, as well as in-roads into Corporate America.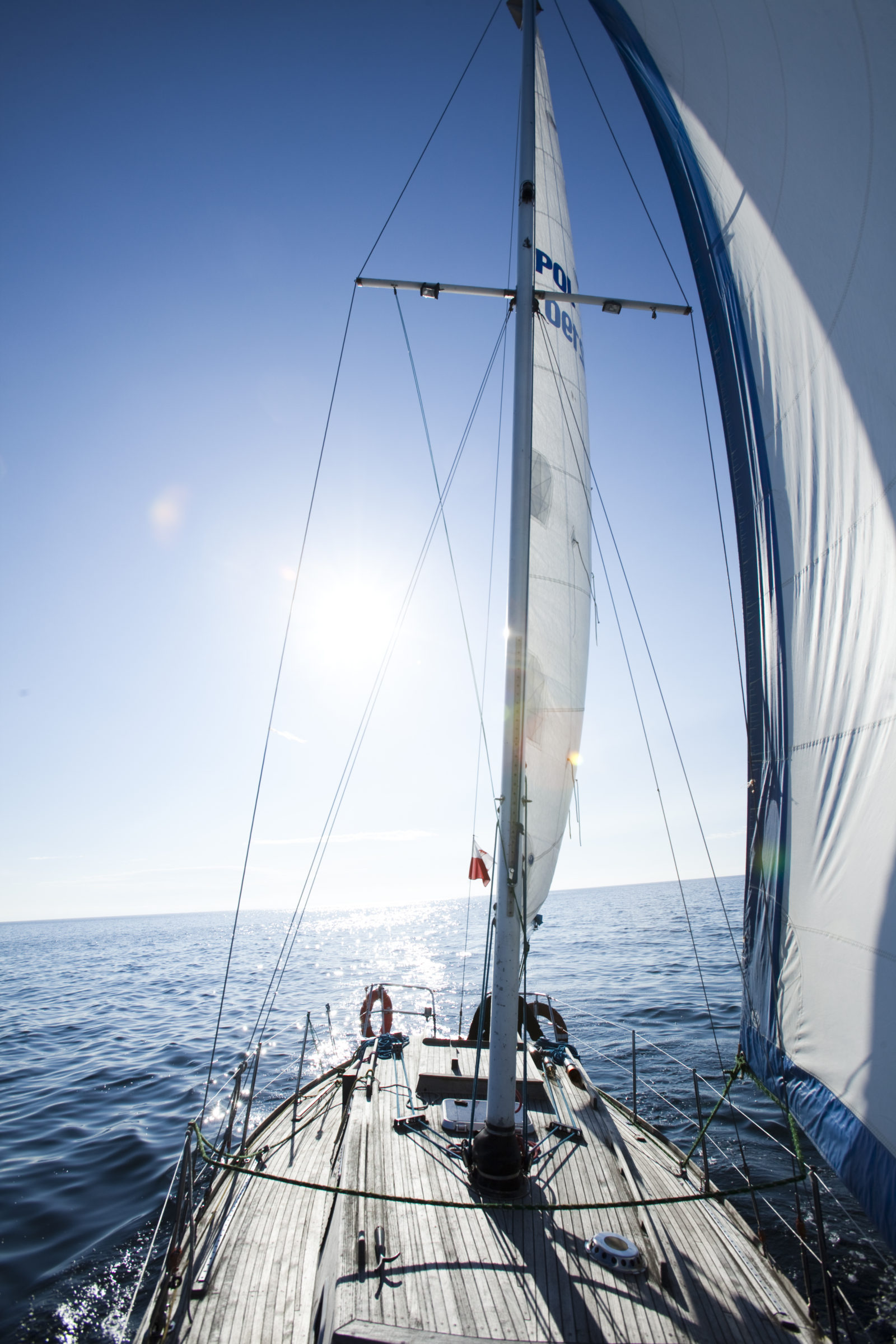 Come Sail Away…
Set Sail. Explore. Discover. Meehan Ideas Group navigates a different tack to take your brand on a new sponsorship journey and activation adventure…