Our Approach
Out-of-the-Box is for Jack.
Unfortunately, thinking "outside the box" ends when the the lid opens and Jack pops out.
That's all Jack does. Dumb song and BOING!…Boring.
Jack still is attached to the box. That's why he's called Jack IN the box.
Jack never leaves his comfort zone.
Meehan Ideas Group encourages Jack to disrupt the playroom and disturb all the other toys. Be a rambunctious disrupter like this adorable Jack.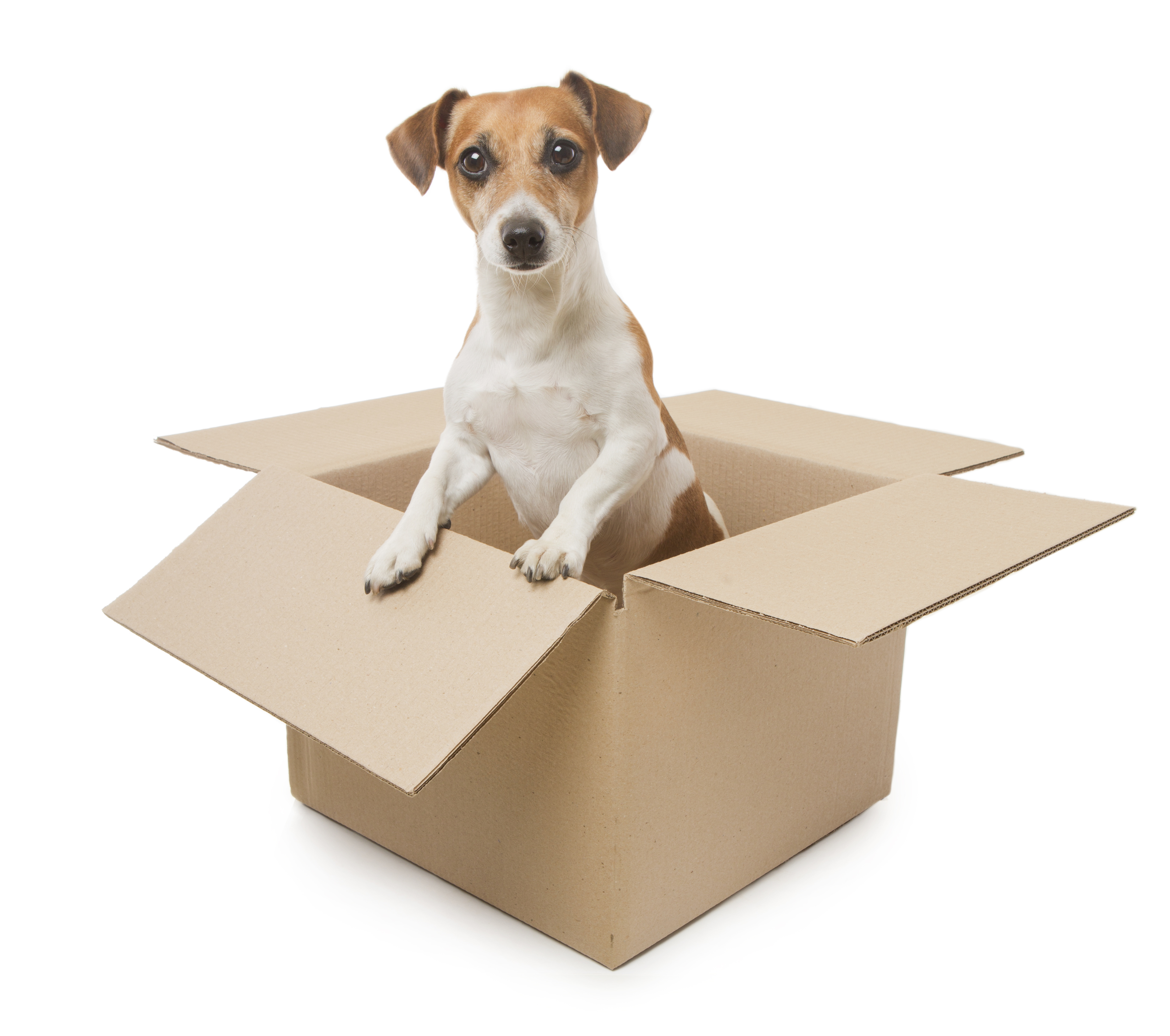 Our Passion
Meehan Ideas Group grew out of a deep passion for sponsorship. Sponsorship knows no boundaries. Sponsorship craves innovation. However, many in the corporate and non-profit world do not understand the power of sponsorship.  Or the complexity. Or the risk. Or the fun.
Meehan Ideas Group strives to enlighten. Channeling the thrill of a live concert, we strive to help companies and properties understand how sponsorship can increase revenue, create brand loyalty, engage patrons, energize volunteers and facilitate change.
Meehan Ideas Group aims to accelerate the sponsorship renaissance for both sponsors and sponsees.
One of Bob's dear mentors told him that whatever career path Bob chose, for him to remember one thing:  Do good…and do it well.
Yes, sponsorship does this, too, if done right.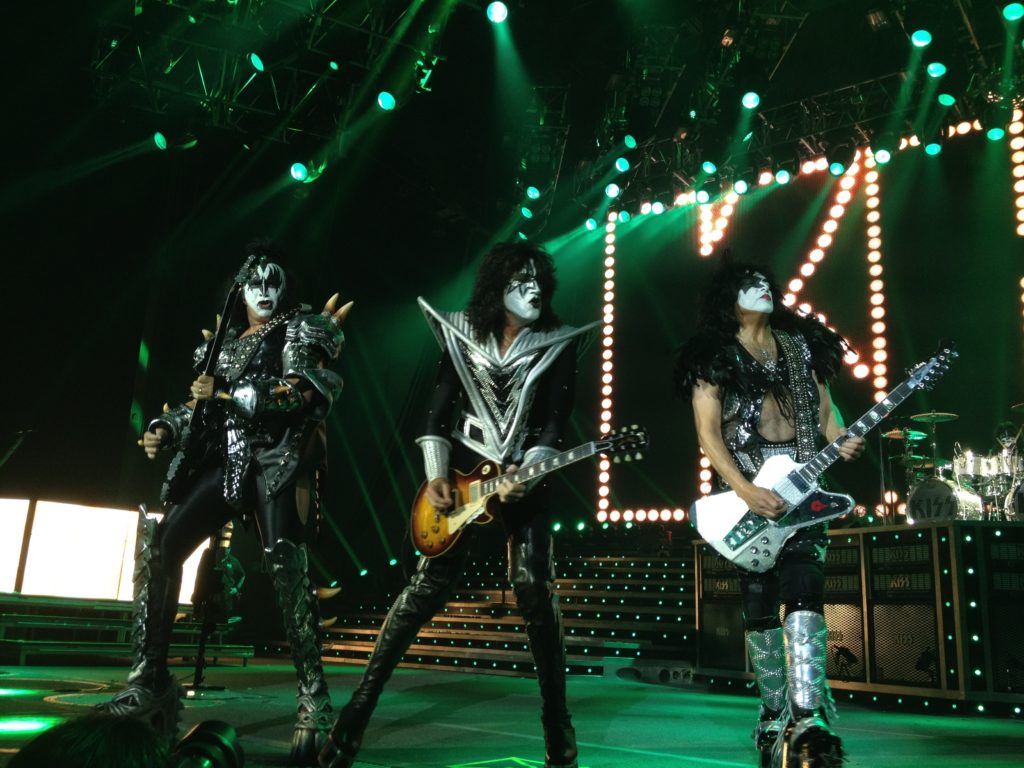 Meet Bob
Bob lives his personal brand…and yours!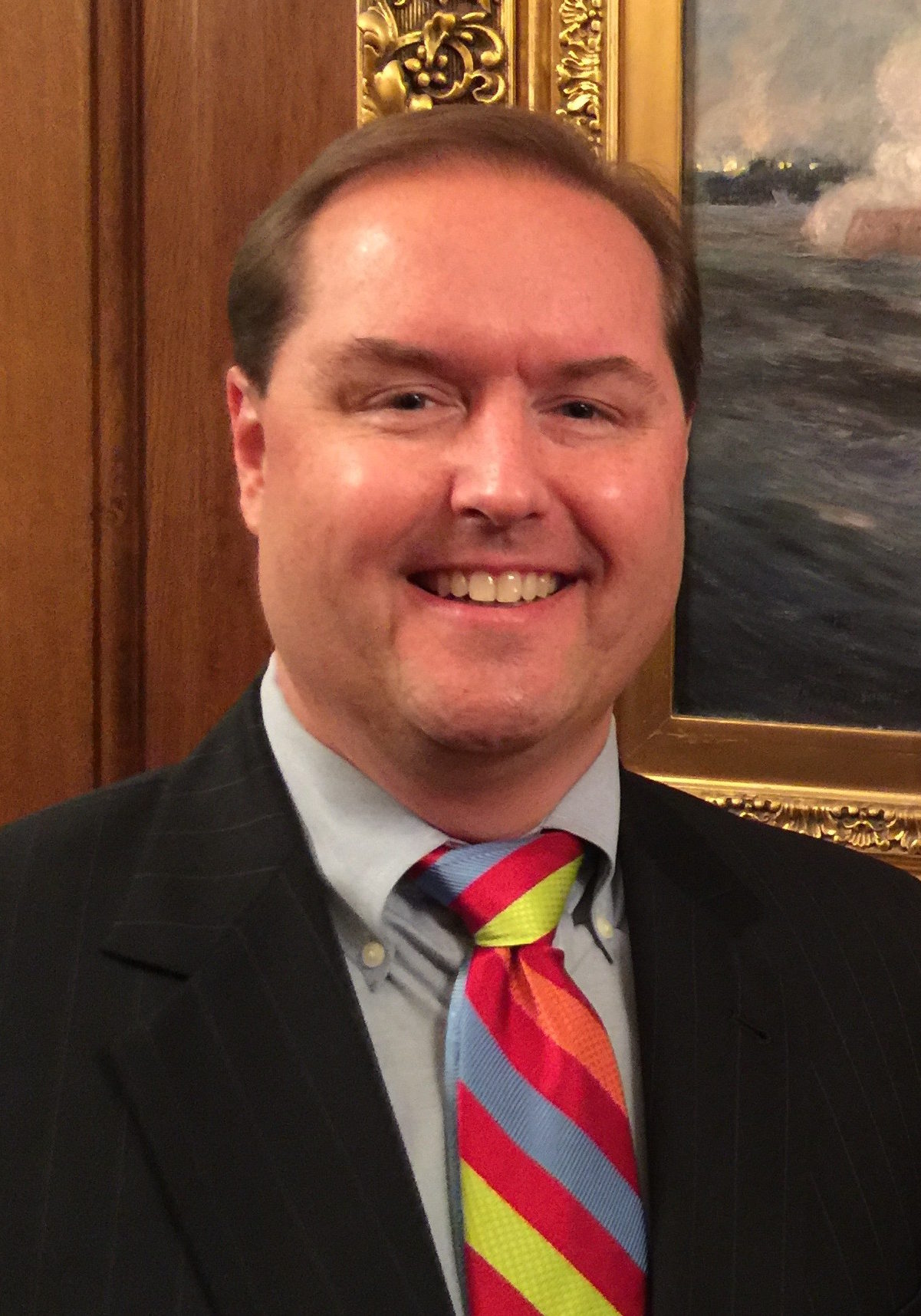 Bob Meehan
Founder & CEO
A corporate persona with a Rock 'n' Roll mind
Bob Meehan's nearly 30-year career blends a unique hybrid of event sponsorship sales, cause marketing, broadcast journalism, corporate and non-profit management, fundraising and accounting.
His experience includes just short of 20 years as Director, Corporate Programs at Houston Livestock Show and Rodeo (RODEOHOUSTON), as well as NBC Nightly News under John Chancellor's guidance, Glendale Studios, KVUE-TV Austin and Randalls Food Markets.
In addition to Meehan Ideas Group, Bob partnered with three friends to create "The NuDu," a start-up digital channel resurrecting a classic brand with a disruptive 21st Century business model, that broadcasts on Houston OTA, nudu.tv, Roku, Amazon Fire, Google ChromeCast, Apple TV, and Facebook Live. The NuDu produces original sports and entertainment content, as well as broadcasts classic TV shows and movies. The NuDu strives to be sponsorship and advertiser friendly by integrating the overly fragmented ways we now watch content, in addition to using human beings to place ad content rather than rely on the failings of algorithms.
Bob enjoys writing, running, cycling, playing guitar, most spectator sports and most genres of music. Since his first concert at age 11, Bob thrives on live music and the industry's unique business models that continue to influence his outlook on all aspects of sponsorship.
Meet Bob at IEG's 35th Annual Sponsorship Conference!
April 8-12, 2018 | Chicago
www.sponsorship.com  @IEG  #IEG2018
Getting to know you…
Get to know Bob even better.  Send him a note.  Ring him up.