Navigating the sponsorship through unchartered waters
Meehan Ideas Group are strategic managers who understand both the property side and the corporate side of the sponsorship relationship. We specialize in maximizing property revenues and sustainability, as well as sponsor ROI through building true long-term partnerships.
We navigate the Sponsor Ship through unchartered waters taking both sponsors and rights holders on an incredible journey to long-term partnership.
Meehan Ideas Group offers access to sponsored properties and causes, as well as in-roads into Corporate America.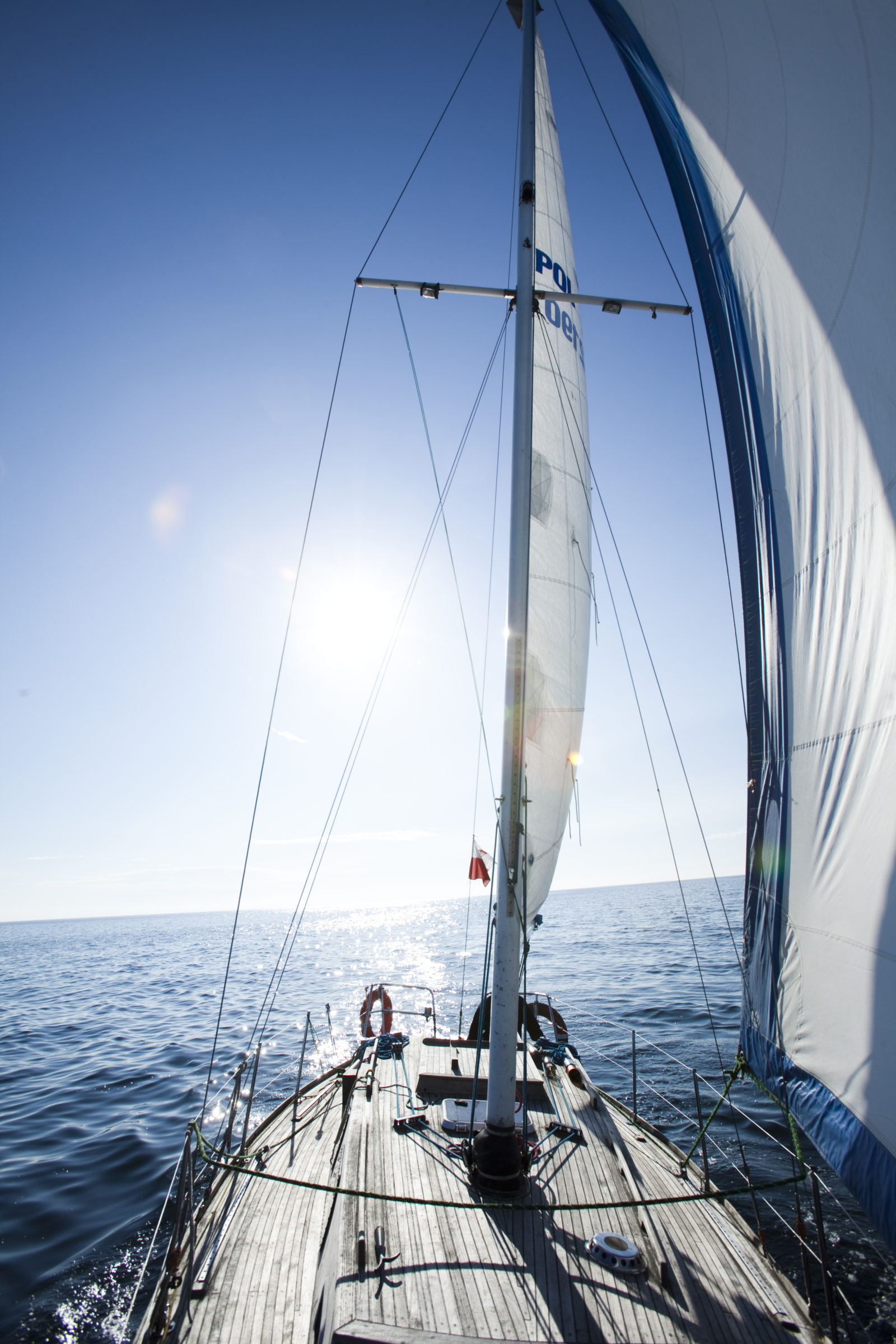 Come Sail Away...
Set Sail. Explore. Discover.  Meehan Ideas Group navigates a different tack to take your brand on a new sponsorship journey and activation adventure...